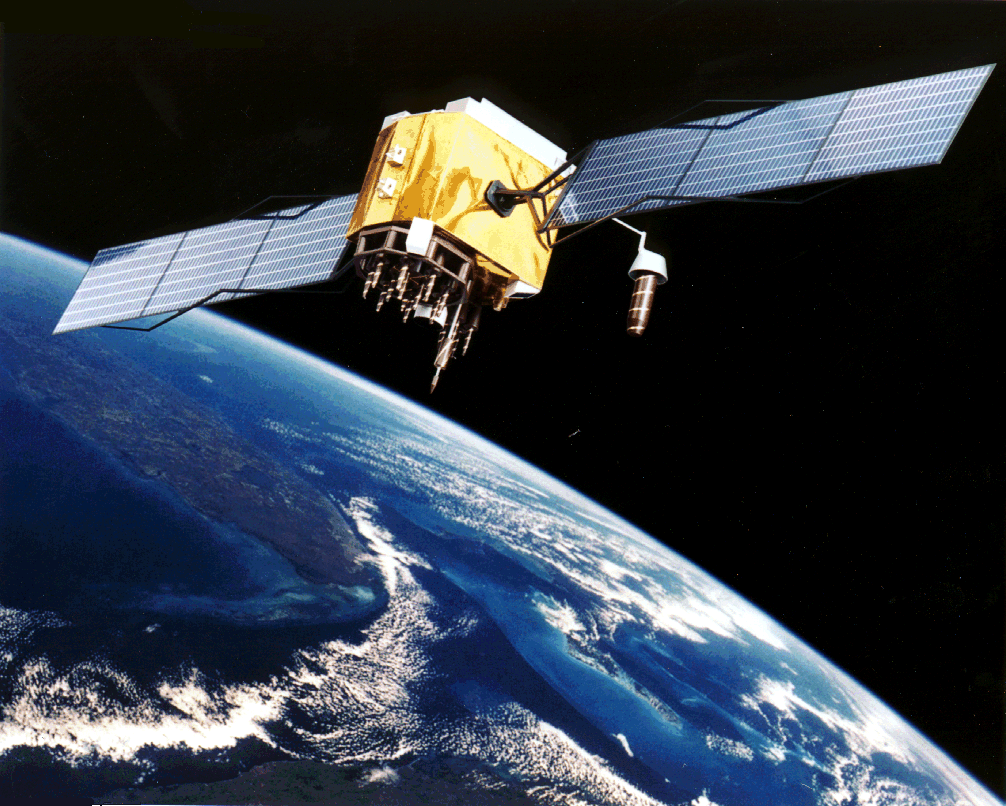 Technology is a powerful tool. Very powerful.
For those companies who have staff on the road and/or trucks/cars it is important to know that company time is spent on company time and a Global Positioning System (GPS) which is a tracking system based on satellite technology can help.
One company, as reported by USA Today was spending 300 hours in over time to its truck drivers. After a GPS system kicked in, that overtime went down to 70 hours a week – a lot of the "over time" was wasted time.
A GPS system might be viewed by your employees as an invasion of their privacy and as a "big brother" spying system. But if implemented properly, it can be an asset to your business to boost profits, get rid of wasted time and track your assets – trucks or employees. I encourage you to read the USA Today article and see if a GPS system could be useful for your company.
The following two tabs change content below.
Latest posts by Ramon Ray (see all)