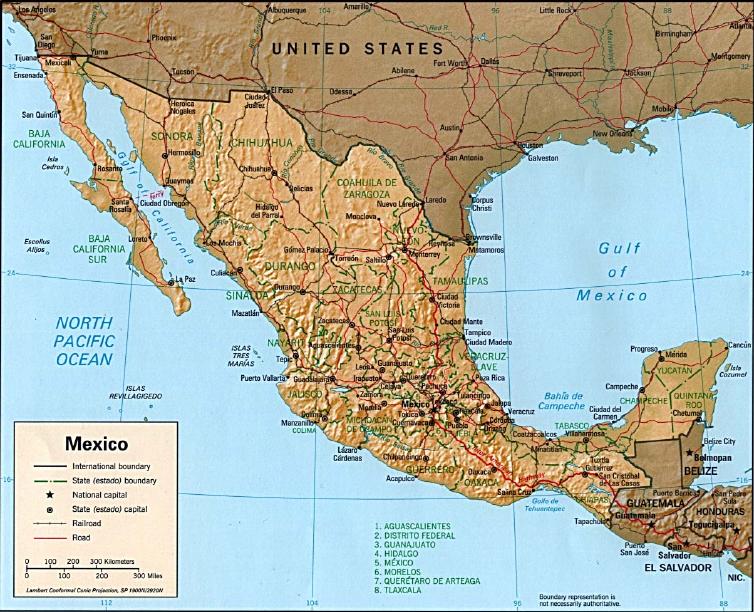 I've been in Mexico for the past several days and have not yet, come across one WiFi spot. I'm sure there are hotspots but I'm probably not in a place where one is located. I was a bit worried that I would not have easy access to email or the web, HOWEVER, Earthlink has local dial-up numbers around the world and I was able to log on just fine.
My first stop in Mexico was in Reynosa and the dial-up number was not working – it kept asking fro my login and user name. However, in Monterey the local dial-up number worked just fine.
I tried to connect with a local business professional from the Company of Friend's Monterey Group but our schedules did not permit it. I was hoping to hook up with an HP customer but that was not able to work out either.
The following two tabs change content below.
Latest posts by Ramon Ray (see all)