Last Monday, a group of about 10 small business owners gathered for Marian Banker's (Prime Strategies) Brain Exchanges. This Brain Exchange focused on technology for small business owners.
I'll have more on this later on, for now here are some photos of the session:
(Marian's photo is first)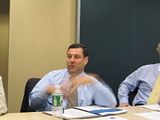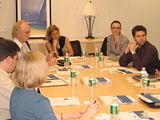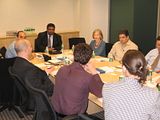 The following two tabs change content below.
Latest posts by Ramon Ray (see all)