Date

:  

April 4, 2013
Time

:  6pm – 9pm
Where

: 

New York Institute of Technology, 16 West 61st Street, 11th Floor



Every entrepreneur knows that the path to success contains many challenges and that it's how you face those challenges that determines whether your journey will end or if you'll continue towards success. War Stories shares how successful entrepreneurs made their journey. 
Attend this event to learn how you can grow your business in challenging times. You'll hear from keynote speaker Robert Gluck, former Vice President and COO of Smartbalance, who shares his own war stories and what he did to overcome the challenges he faced in business. You'll also hear from  special guest Mr. Zev Asch, President and CEO of Ledaza, Inc., who will relay his own stories of success and how he overcame the challenges he faced.
Register here or use the registration form below:
About The Speakers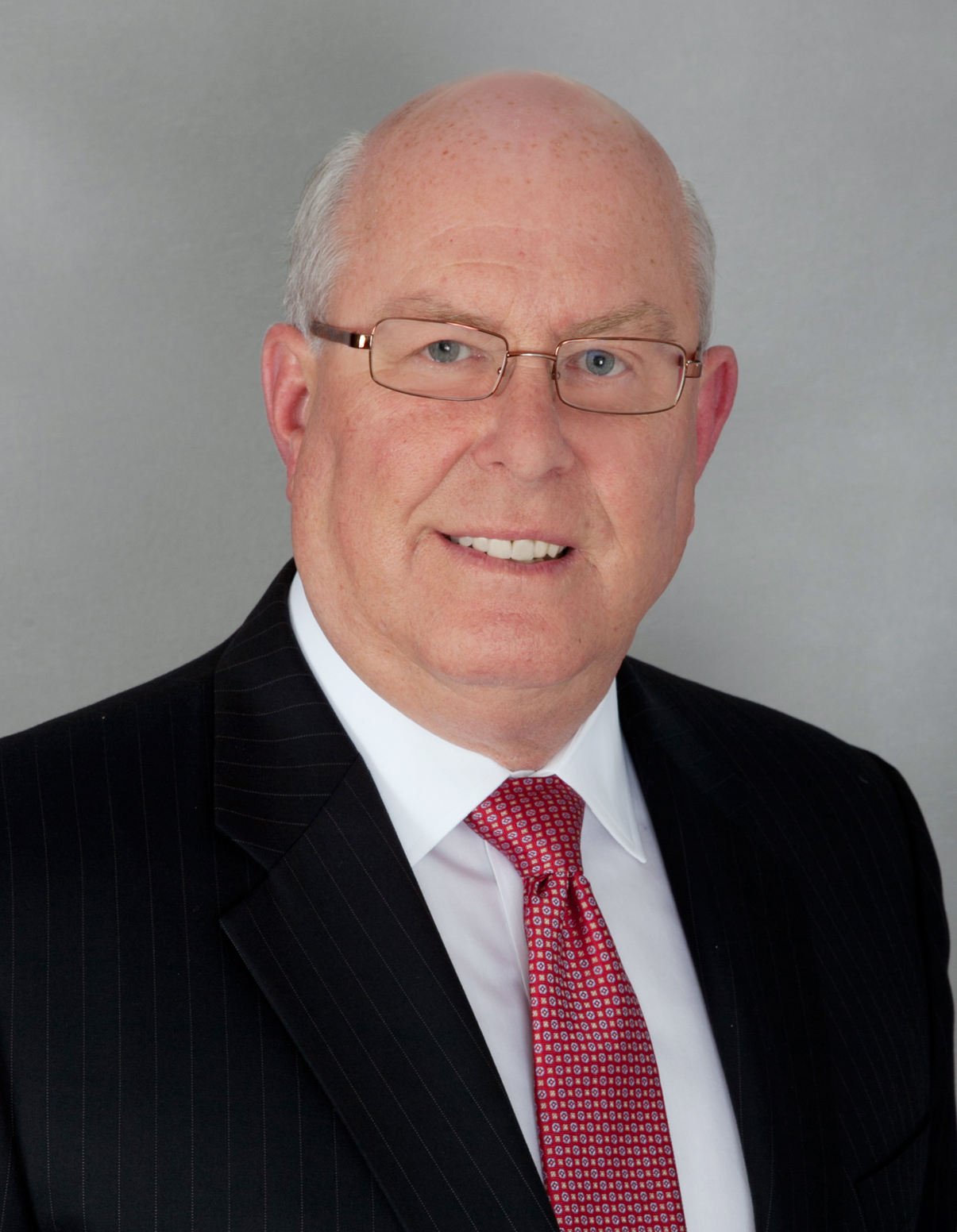 Robert (Bob) Gluck has more than forty years of experience as a financial and operations executive in the consumer packaged goods food industry. During the course of his career, Gluck spent more than twenty-two years with $9 Billion Bestfoods, followed by four years with $15 Billion Unilever North America. While at Bestfoods, Bob served as a member of the Corporate Board Finance Committee, overseeing the investment of funds flow in excess of $100MM annually. He was also responsible for Mergers and Acquisitions, Joint Ventures and Peer Group Performance Reviews. As Corporate VP & Treasurer, Gluck was one of the chief negotiators on the management team that engineered the sale of Bestfoods to Unilever NV/PLC in 2000 for over $24 Billion.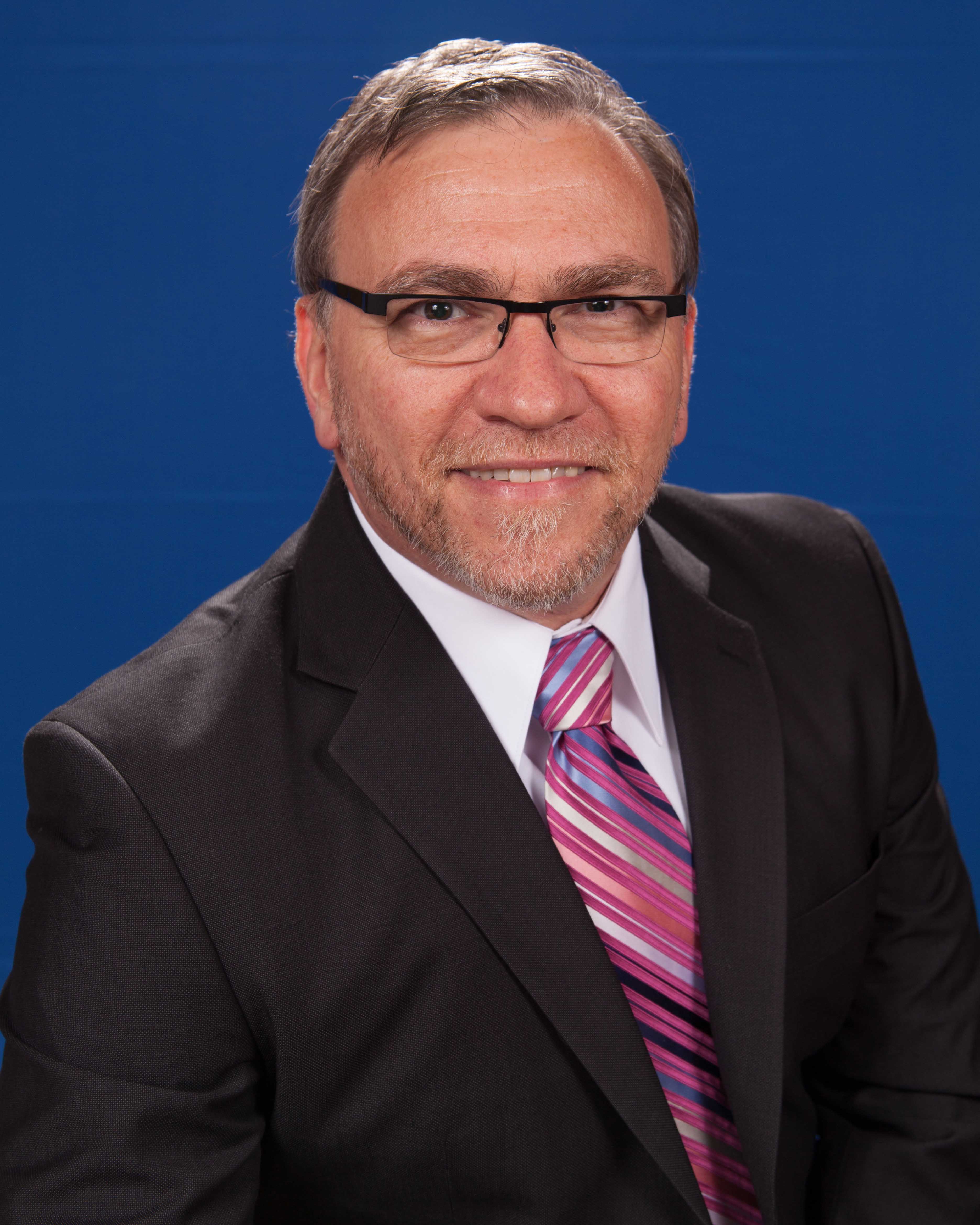 Zev Asch has 30+ years of business experience in Marketing, Sales Management and Business Development. His background covers IT, high tech, medical device and service industries. Zev is also a certified ISO auditor and is trained in Lean Management practices. He has hired, trained and developed direct and indirect sales reps. His accomplishments include achieving 14% growth in 2011 for a medical device manufacturer and distributor; setting up a sales office in Germany covering eight European countries; and taking a company from $3MM to $14MM, leading to an acquisition at $21MM.
---
Event Hosts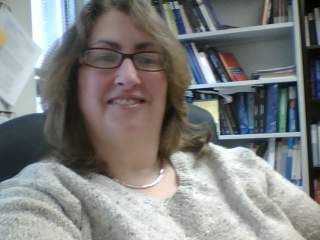 Dr. Joanne Scillitoe, Director Center for Entrepreneurial Studies, NYIT School of Management
Ramon Ray, Regional Director of Development, Infusionsoft and Technology Evangelist, Smallbiztechnology.com
The following two tabs change content below.
Carolyn Crummey is a business and technology strategist and the owner of VirTasktic (www.virtasktic.com), an agency dedicated to providing high-level virtual services to small businesses and entrepreneurs. A lover of technology and small business, Carolyn has built a career on the intelligent use of technology to increase business efficiency and productivity, which ultimately leads to greater profitability. Carolyn works closely with her clients to understand their challenges and helps them integrate the best technology solutions into their businesses so they too can enjoy great successes. You can follow Carolyn on Twitter at @CarolynCrummey or @VirTasktic.
Latest posts by Carolyn Crummey (see all)