What you offer is amazing, but too often prospective customers just don't"get it"! They don't buy or they aren't willing to pay what you know your product or service is worth. If you suffer from this problem, then you won't want to miss our upcoming NYC Event, 'Get Prospective Customers To Say 'WOW' and Close More Sales!' In this seminar, we'll show you how to overcome this problem so your customers 'get it' and you begin to close more sales!
May 30, 2013 – 9 am to 11am
Regus Office Suites
1745 Broadway, NY, NY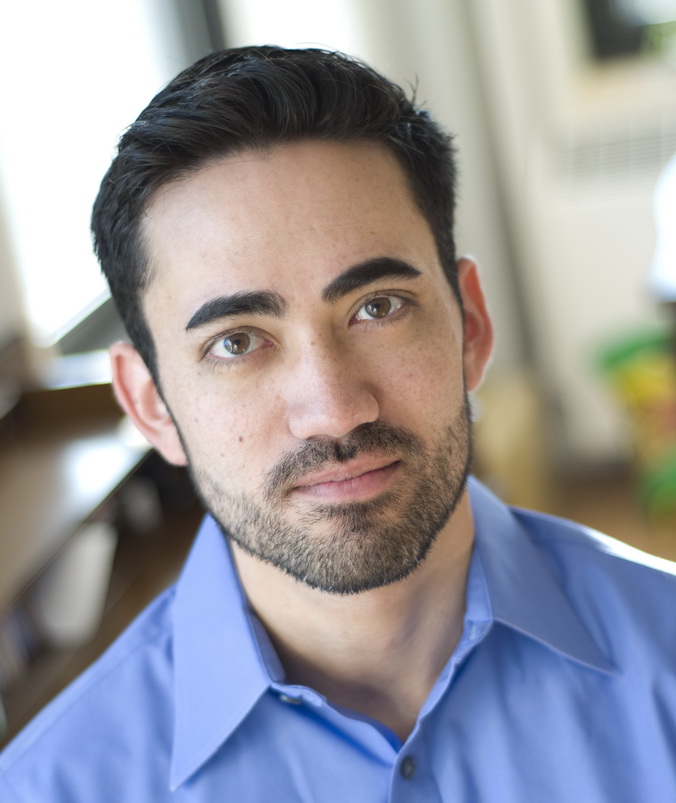 Using marketing techniques taught at Harvard Business School, Evan will show you how to dramatically increase the number of people who buy. He'll show you a way to talk about your product or service that makes prospective customers say "WOW!" 
Ramon will show you how to use the 7 steps of Lifecycle Marketing to capture leads, nurture prospects and turn customers into loyal, lifelong customers.
From this content-packed session, you'll gain:
A whole new way to close more sales, designed for "non-sales" people who want to be authentic and extremely effective.

A step-by-step process to enhance your communications, so instead of saying "OK cool," they say "WOW! Tell me more!"

Evan's "Communications Workbook," so you can apply these secrets to YOUR business during our interactive training.

A process that allows you to capture leads, nurture prospects and turn those into lifelong customers.

A Lifecycle Marketing workbook and marketing plan for your business.
 Register today so you don't miss out on this great event!
The following two tabs change content below.
Carolyn Crummey is a business and technology strategist and the owner of VirTasktic (www.virtasktic.com), an agency dedicated to providing high-level virtual services to small businesses and entrepreneurs. A lover of technology and small business, Carolyn has built a career on the intelligent use of technology to increase business efficiency and productivity, which ultimately leads to greater profitability. Carolyn works closely with her clients to understand their challenges and helps them integrate the best technology solutions into their businesses so they too can enjoy great successes. You can follow Carolyn on Twitter at @CarolynCrummey or @VirTasktic.
Latest posts by Carolyn Crummey (see all)