Flyers don't work anymore, right? Actually… they do! At this NYC event, you'll learn why old-school marketing tactics like flyers, signage, and booths are still great ways to reach new customers and how to connect them with online tools to create massive results for your business.
      Date: Tuesday, November 12th
      Time: 9 am to 11 am
Location: CUNY Graduate Center
                365 5th Ave., New York, NY
Presented by Ramon Ray of Infusionsoft and
Carmen Sognonvi of Urban Martial Arts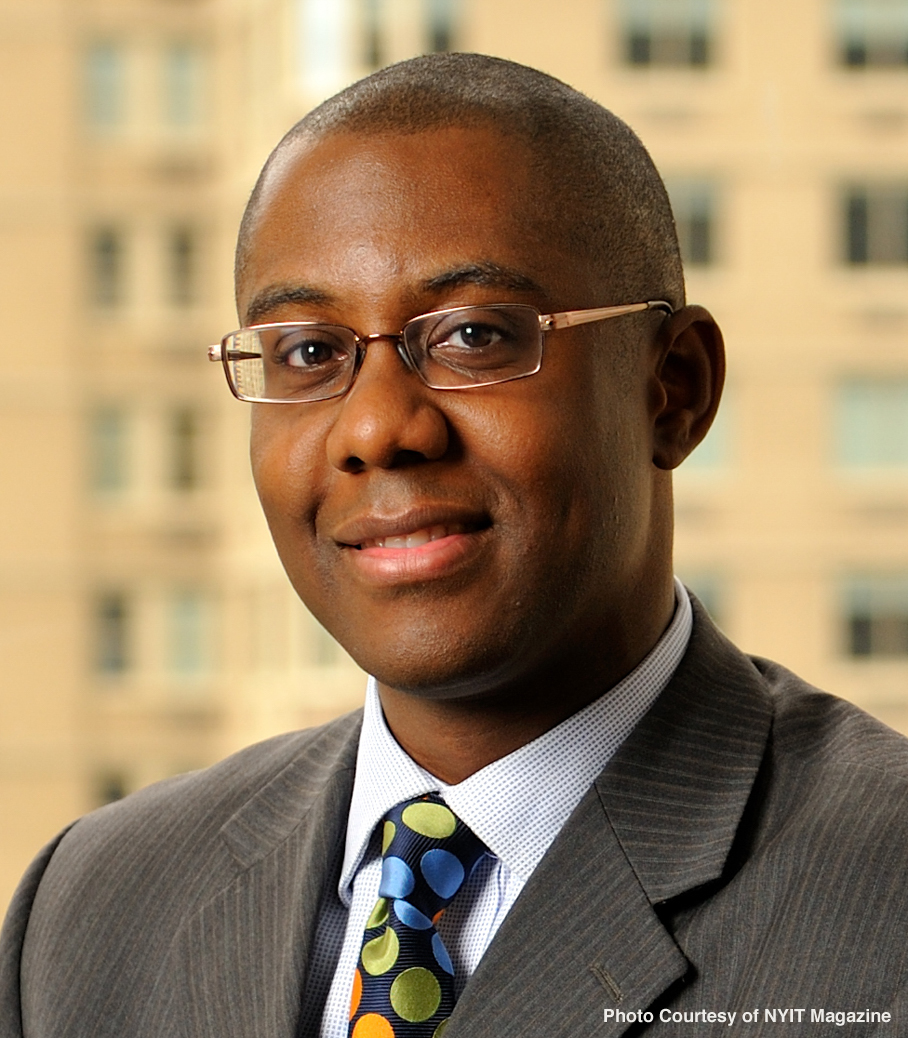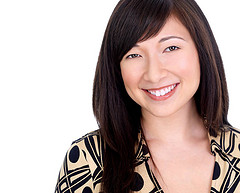 Urban Martial Arts is a karate and kickboxing school in Brooklyn, NY. Using these techniques over the last two years, it has grown its revenues by 70%, doubled its membership base, and tripled the size of its list.
At this event, owner and general manager Carmen Sognonvi will show you:
How to turn your signage into a mobile marketing machine (no QR codes involved!)

Why you should never hand out tchotchkes at a promotional booth – and what to give out instead

How to use flyers to create 100 mini-billboards that will promote your business to prospects in your target market

The single biggest mistake businesses make when it comes to designing their flyers – and how to avoid it

And much, much more!
Then Ramon Ray will introduce you to Lifecycle Marketing and show you the steps to tying your all your marketing efforts together so you can create more leads and convert those leads into lifelong customers.
The following two tabs change content below.
Carolyn Crummey is a business and technology strategist and the owner of VirTasktic (www.virtasktic.com), an agency dedicated to providing high-level virtual services to small businesses and entrepreneurs. A lover of technology and small business, Carolyn has built a career on the intelligent use of technology to increase business efficiency and productivity, which ultimately leads to greater profitability. Carolyn works closely with her clients to understand their challenges and helps them integrate the best technology solutions into their businesses so they too can enjoy great successes. You can follow Carolyn on Twitter at @CarolynCrummey or @VirTasktic.
Latest posts by Carolyn Crummey (see all)