Welcome to the 2013 Sales and Marketing Education Series, by Infusionsoft and Smallbiztechnology.com.
Hosted by Ramon Ray, Marketing & Technology Evangelist, these events will help you GROW YOUR BUSINESS!
Infusionsoft is THE all-in-one, online sales and marketing software for small businesses.
Why should you attend these events?  Here's three GREAT reasons:
Gain better insight into how to Keep the Customers you have
Gain better insight into how to get New Customers
You'll Learn, Laugh and GROW Your Business!
We do all this with the help of our Growth Partners! Check out the amazing companies that give us a hand!
(View our calendar for upcoming events. You can scroll down for full event details and registration)
MAY 2013


Business Building Blocks: Finance and Marketing Clinic
May 14th – Tuesday – 9 am to 11 am
Venue: Virgo Office Suites, 575 Lexington Ave, 4th Floor, New York, NY
We know it's not easy managing and growing a business. That's why Regal Financial NYC and Infusionsoft are joining together to bring to you practical insight in how you can GROW YOUR BUSINESS through smart financial strategies and marketing best practices.
Every growing businesses wants access to capital (loans, more favorable credit, etc.) Anthony Davenport, Founder and President of Regal Financial, will show you how your business (big or small) can get the financing you need to grow.
Ramon Ray of Infusionsoft, will teach you Lifecycle Marketing: a 7 step system which helps you attract traffic, capture leads, nurture prospects, convert to sales, deliver and satisfy, upsell and get referrals. Lifecycle Marketing is all about DATING your leads and MARRYING your customers. It's about converting prospects into customers and customers into loyal customers (repeat buyers).
---
Power Personal Branding and Networking
May 14 – Tuesday – 5:30 pm to 7:30 pm
Venue: Virgo Office Suites, 575 Lexington Ave, 4th Floor, New York, NY
Join Judy Sahagian and Ramon Ray for 2 hours of inspiration and insight in how to BOOM YOUR BUSINESS by leveraging personal branding and networking. While traditional marketing is good, most small businesses rely on word of mouth marketing for new customers. If you are not able to network and build your personal brand, your word of mouth marketing will fail (or not be as effective as it could be).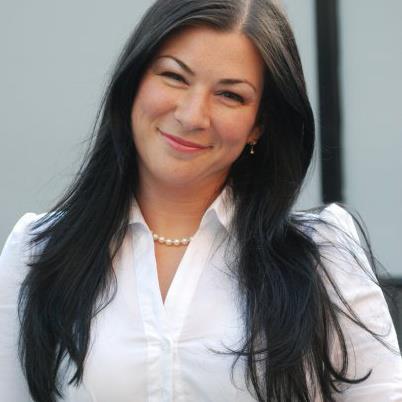 Ramon will share 5 successful strategies he's learning in building his personal brand. Judy will share her proven strategies for being New York City's most connected real estate professional. 
Join them and learn!
---
Take Your Business To The Next Level By Getting Out Of The Way
May 16th – Thursday – 9am to 11am 
Venue: Regus Office Suites, 112 West 34th Street, New York, NY 10120


Join Ramon Ray (Infusionsoft) and Dr. Sharon Melnick as they share with you their experience in building successful businesses.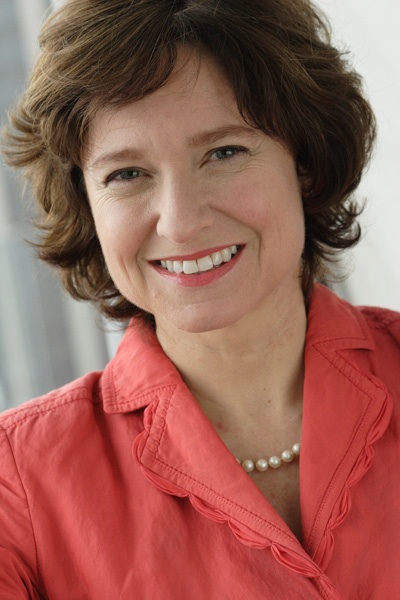 Dr. Sharon Melnick will share how you need to FOCUS and ensure each day you are doing the right things to be successful. It's about how to 'get out of your own way' (e.g. stop chasing the shiny object') and get focused on the right actions, get yourself to take action instead of procrastinating and to have the confidence to get bigger clients and opportunities.
Once you've gotten out of your own way, Ramon will show you how to use Lifecycle Marketing to help your business capture leads, nurture prospects and further GROW your business.
---
Date Your Leads, Marry Your Customers and Close MORE Sales
May 30th – Thursday – 9am to 11am
Venue: Regus Office Suites, 1745 Broadway, 17th Floor, New York, NY 10106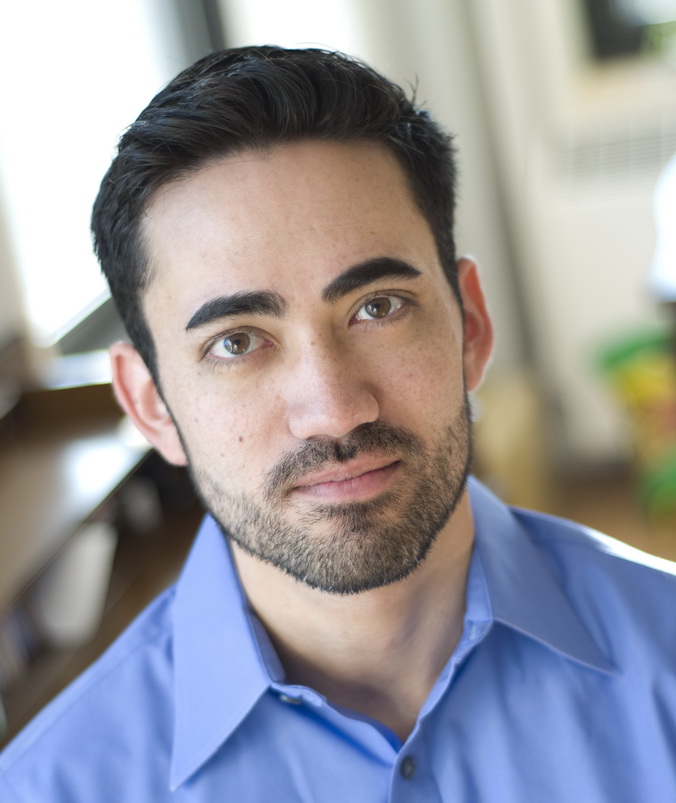 What you offer is amazing, but too often prospective customers just don't"get it"! They don't buy or they aren't willing to pay what you know your product or service is worth. In this seminar, we'll show you how to overcome that so you can close more sales!
Using marketing techniques taught at Harvard Business School, Evan will show you how to dramatically increase the number of people who buy. He'll show you a way to talk about your product or service that makes prospective customers say "WOW!"
Ramon will show you how to use the 7 steps of Lifecycle Marketing to capture leads, nurture prospects and turn customers into loyal, lifelong customers.
From this content-packed session, you'll gain:
A whole new way to close more sales, designed for "non-sales" people who want to be authentic and extremely effective.

A step-by-step process to enhance your communications, so instead of saying "OK cool," they say "WOW! Tell me more!"

Evan's "Communications Workbook," so you can apply these secrets to YOUR business during our interactive training.

A process that allows you to capture leads, nurture prospects and turn those into lifelong customers.

A Lifecycle Marketing workbook and marketing plan for your business.
---
June 2013
BOOM Your Business & Network – Q2 Networking Event
TBD

Join your hosts – Steve Percudani (Presti & Naegele Accounting Offices),and Ramon Ray (Infusionsoft & Smallbiztechnology.com), and sponsor Adrian Miller (Adrian's Network) as they host BOOM Your Business and Network – Q2 Networking Event.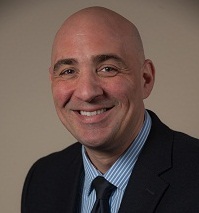 Boom Your Business and Network is a quarterly networking reception for growing businesses and is an evening filled with great networking, food and fun!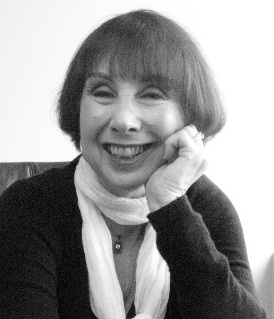 Mingle with leaders in the Greater NYC business community and gather and share valuable nuggets of knowledge with those you meet.  It's a great way to connect and meet others who can help you to grow your business in 2013. Add in some great food and drinks and it's an evening you won't want to miss.